We're Recruiting Talent
Landmark Properties is not just one thing. We are developers, property managers, construction teams, consultants, and more. We have in-house accounting, acquisition, and design teams. Our vertically integrated platform is meant to serve the industry from start to finish.
Benefits at Landmark
Employee Assistance Programs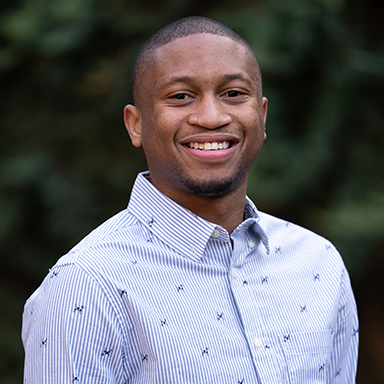 Jaylen Mayfield
Regional Director of Leasing & Marketing
As someone that started as a Community Ambassador in college and was confused about the next steps in my career, my Landmark journey has been nothing but exciting and eye-opening. My hope in sharing my personal experience with every Community Ambassador I have the pleasure of working with is to instill the same confidence and passion in them that has been instilled in me throughout my time with Landmark. Many who have crossed my path have shown drive and determination, which are qualities of Landmark leaders. I have mentored over 20 Community Ambassadors, and nothing is more rewarding than seeing that they have accepted full-time roles within Landmark!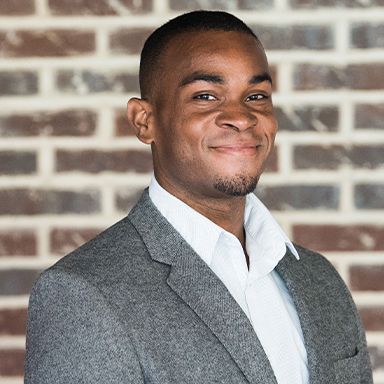 Will Ramsey
Regional Vice President, Operations
Be yourself, don't be afraid to stand out, and stay open-minded about growing in your current role, so when new opportunities present themselves, you'll be considered.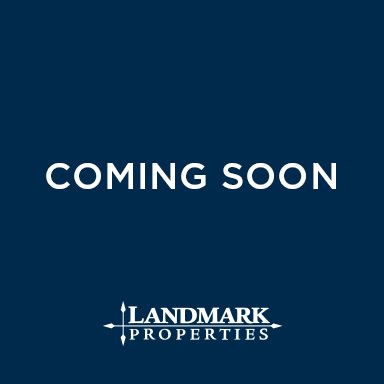 Cassandra Collett
Community Manager
As a Community Manager, you are the eyes and ears on everything – being in this position, it is your responsibility to oversee all employees, residents, and tasks at your property. While I believe it is imperative to display leadership to your team, I also find that being relatable and understanding goes a long way. I pride myself on providing excellent customer service to our residents while supporting my team members with an open-door policy. My recent role change to a Multi-Site Manager has presented new challenges and excitement. Working as a professional in student housing is like nothing else – every day is different, requiring the use of skills such as critical thinking, problem-solving, and adaptability. Although I may be the leader of my team, I would not be here without them – we all work together daily to provide an excellent living experience to our residents. I look forward to the continued growth and future adventures to come at Landmark Properties!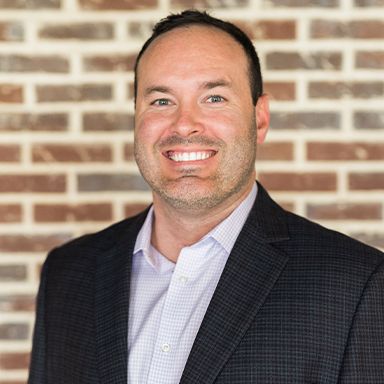 Adam Jay
Associate Vice President, Marketing
If a new opportunity or promotion presents itself, don't be afraid to step outside of your comfort zone. Trust yourself and know the decisions you've made to this point are the reason you're getting the chance to take on a new challenge.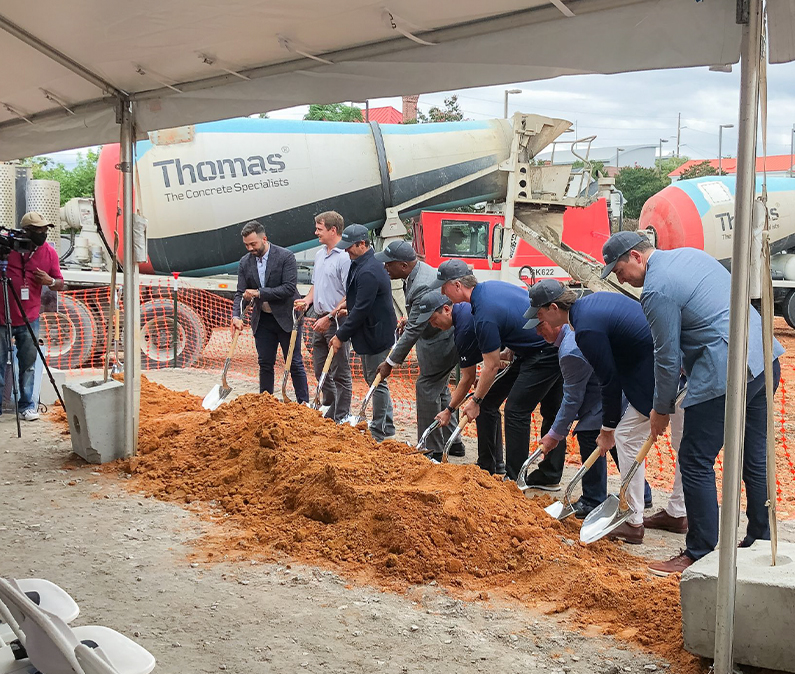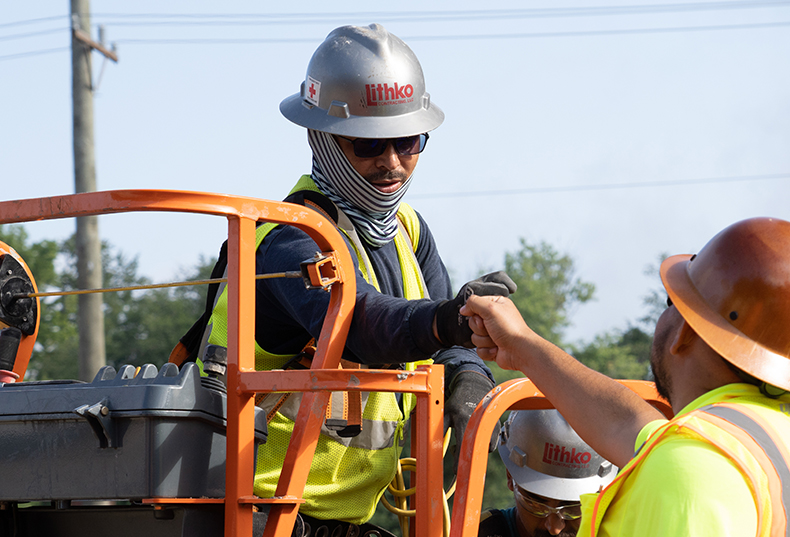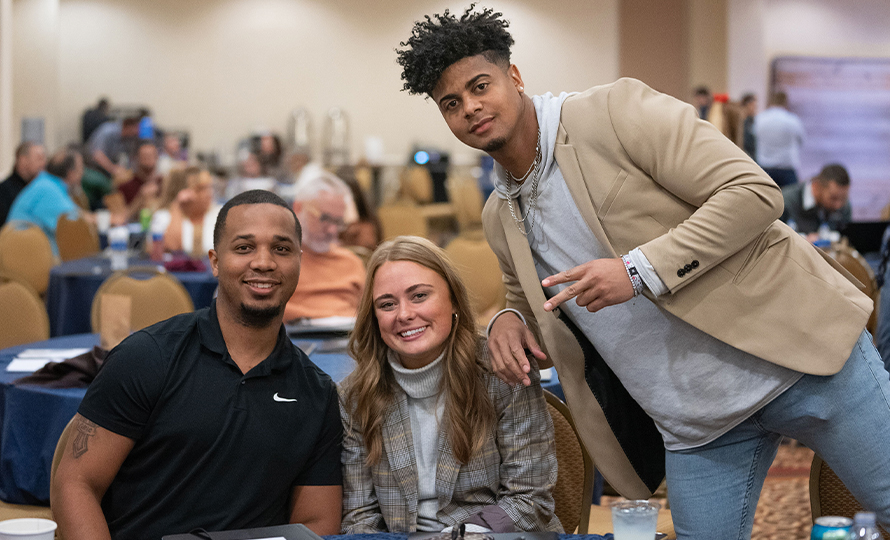 At Landmark, our people are our greatest strength, and we are committed to constant focus on improving the individual and improving our overall operational excellence. That all starts with our culture.
Our Culture
Landmark Properties provides equal employment opportunities to all employees and applicants for employment and prohibits discrimination and harassment of any type without regard to race, color, religion, age, sex, national origin, disability status, genetics, protected veteran status, sexual orientation, gender identity or expression, or any other characteristic protected by federal, state or local laws.
This policy applies to all terms and conditions of employment, including recruiting, hiring, placement, promotion, termination, layoff, recall, transfer, leaves of absence, compensation, and training.