Building Beyond Expectations
Landmark has been able to build the largest student housing development company in the US utilizing a vertically integrated platform. Recently, the company has also built out a division specifically dedicated to build-to-rent and multifamily residences as well. Our team of development professionals work with the largest institutional capital providers on our best-in-class developments. Our track record for delivering on time and on budget properties is unparalleled in the industry.
Our Services Include
Market Research
Site Selection
Feasibility Analyses / Pro-Forma Modeling
Site Acquisition
Project Design & Institutional Pro-Forma Development
Securing Entitlements
Financing
Construction
Marketing
Sales & Leasing
Property Management & Operations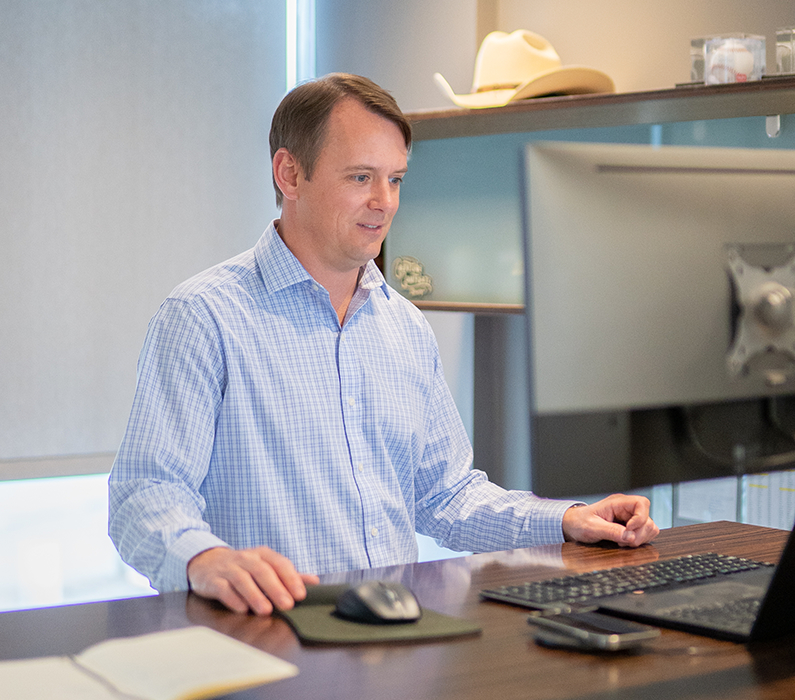 Build-To-Rent
Landmark Properties is actively searching for Build-To-Rent sites across the United States that will help expand the Company's portfolio. If you have a site opportunity that you would like Landmark to consider, please reach out for more information on Site Criteria.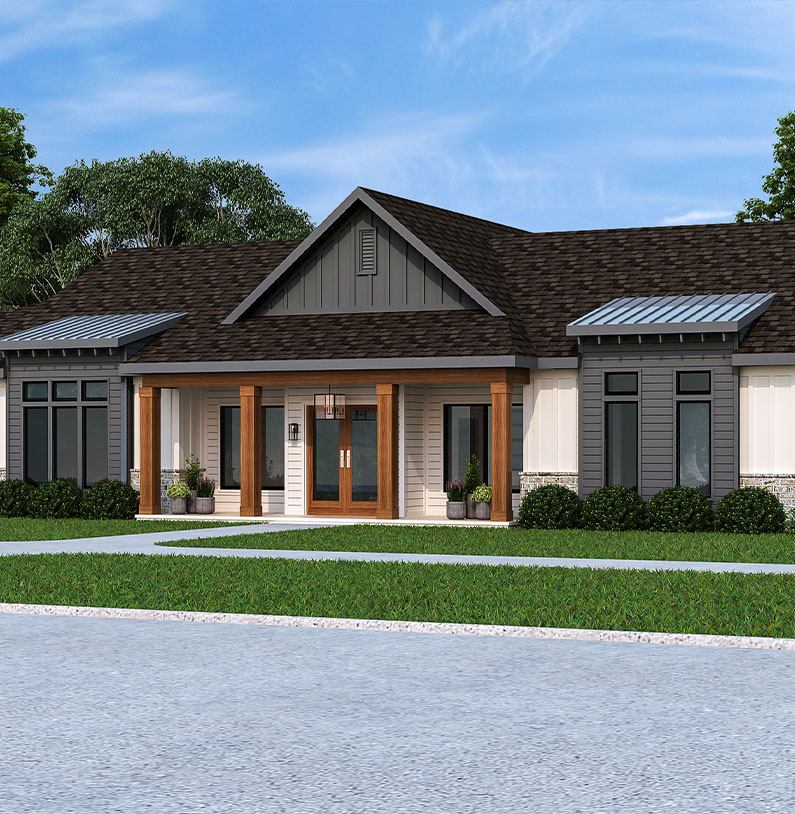 Site Criteria:
Size: minimum of 20 developable acres, preferably 30-40
Zoning: Residential zoning that would result in 200-300 units per project, generally 6-10 units per acre or more. Rezonings will be considered for attractive opportunities
Population within 5 mile radius: ~50,000+
Growth: 1.5% or more
Median Household Income: within 2 miles greater than $70,000 per year
School Ratings: GreatSchools.org 7/10 or better. Particular focus on elementary school. Areas with new schools without ratings also considered.
Rentership Rate in 2 mile radius: 20%-40%
Employment Centers: 20 minute commute or less to a major employment node
Location within market: Infill or within path of growth
No detail is too small when you want to ensure the highest quality of service.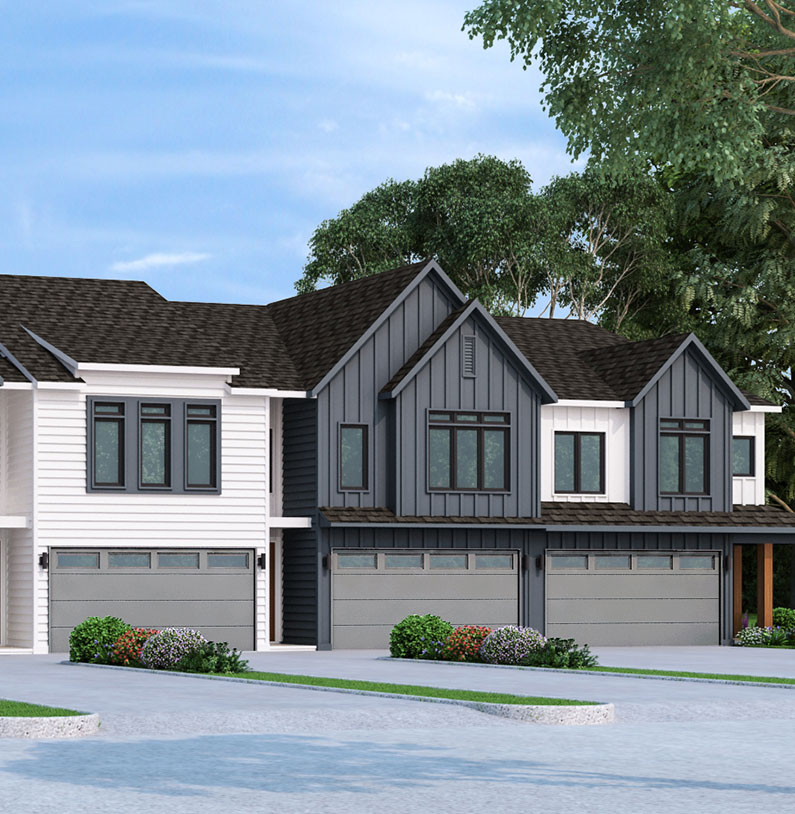 Featured Developments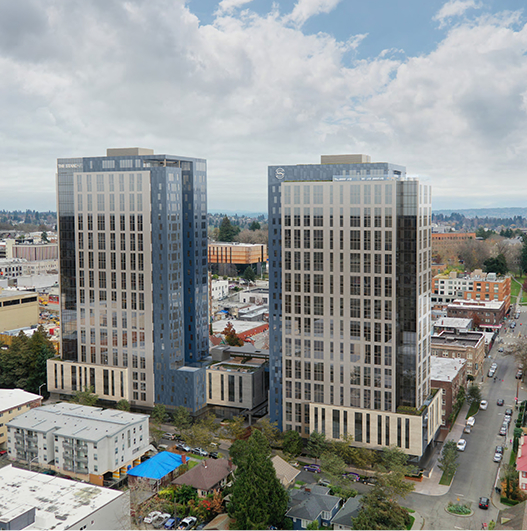 The Standard Seattle
Seattle, WA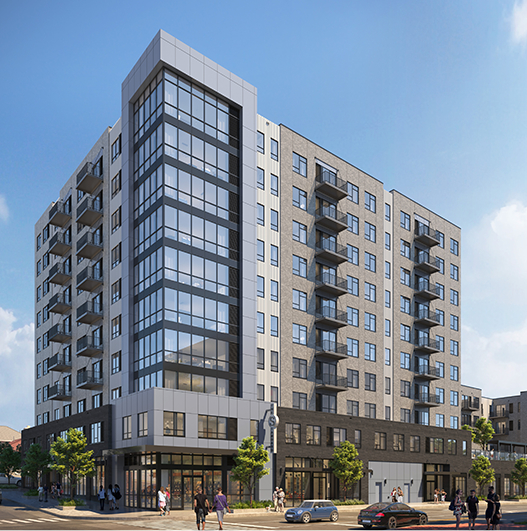 The Standard At Ann Arbor
Ann Arbor, MI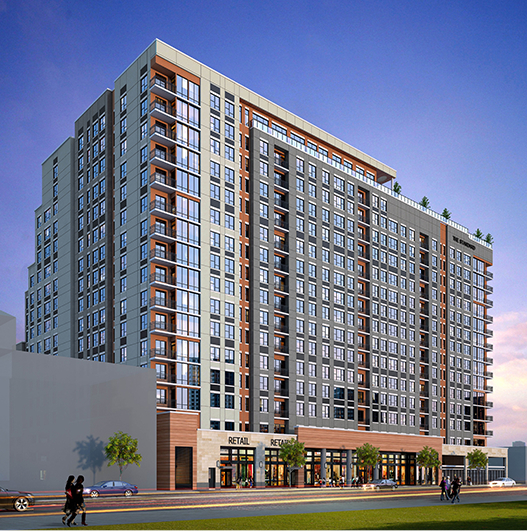 The Mark Austin
Austin, TX