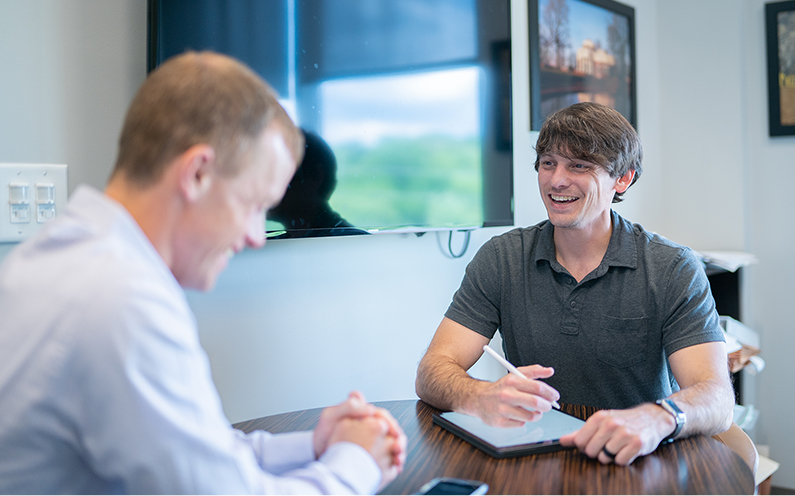 Building Lasting Value
Landmark Properties is always seeking investment opportunities that will help strategically expand the Company's portfolio. If you have an investment opportunity that you would like Landmark to consider, please refer to the criteria below prior to submitting your opportunity.
Investment Criteria
Landmark seeks residential housing investments at major state universities and select secondary markets nationwide that fit the following criteria
Universities with enrollment greater than 10,000 students.
Raw or developable land within 3 miles of targeted universities and at least 10 acres, but will consider smaller sites that are within close proximity to campus.
Acquisition of existing assets that include core, core + and value add return characteristics.
Acquire purpose built student housing properties built after 1990, but will also consider older properties that are well located and can be renovated or converted to student housing.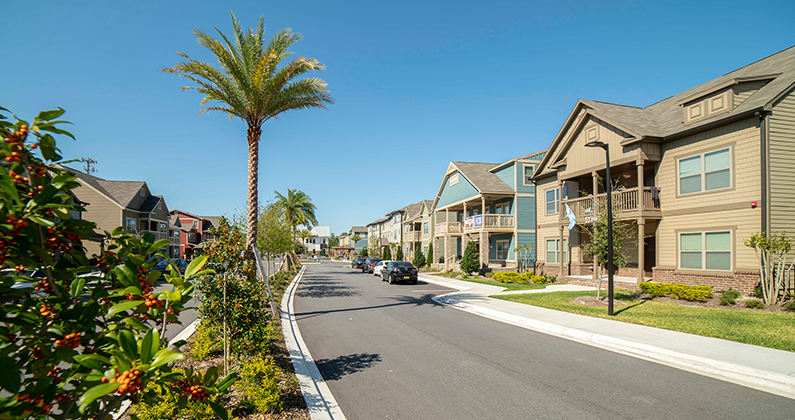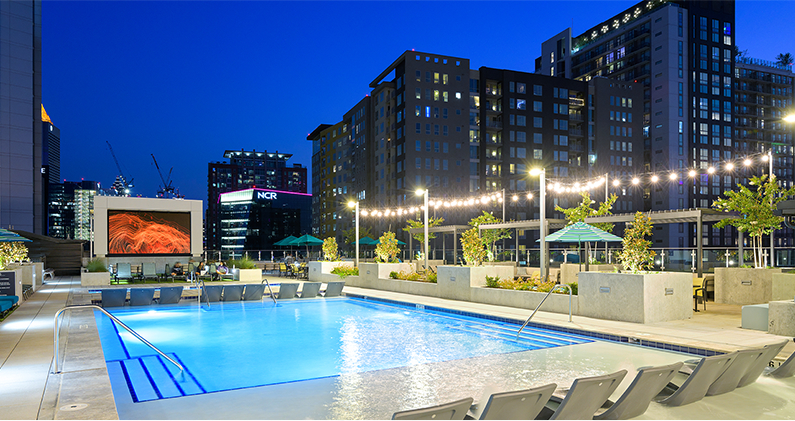 Financial Criteria
Landmark's acquisition platform targets both single asset and large portfolio acquisitions. Landmark's development platform will acquire raw land as well as assets that can be redeveloped.
Partnership Criteria
Landmark Properties typically acquires land and existing properties through joint venture partnerships with experienced investment groups