ATLANTA and ATHENS, Ga. (May 17, 2022) – Landmark Properties (Landmark), a fully-integrated real estate firm specializing in the development, construction, acquisition and management of high-quality residential living communities, announced today the hiring of Alanna Mahone as the company's executive vice president of human resources.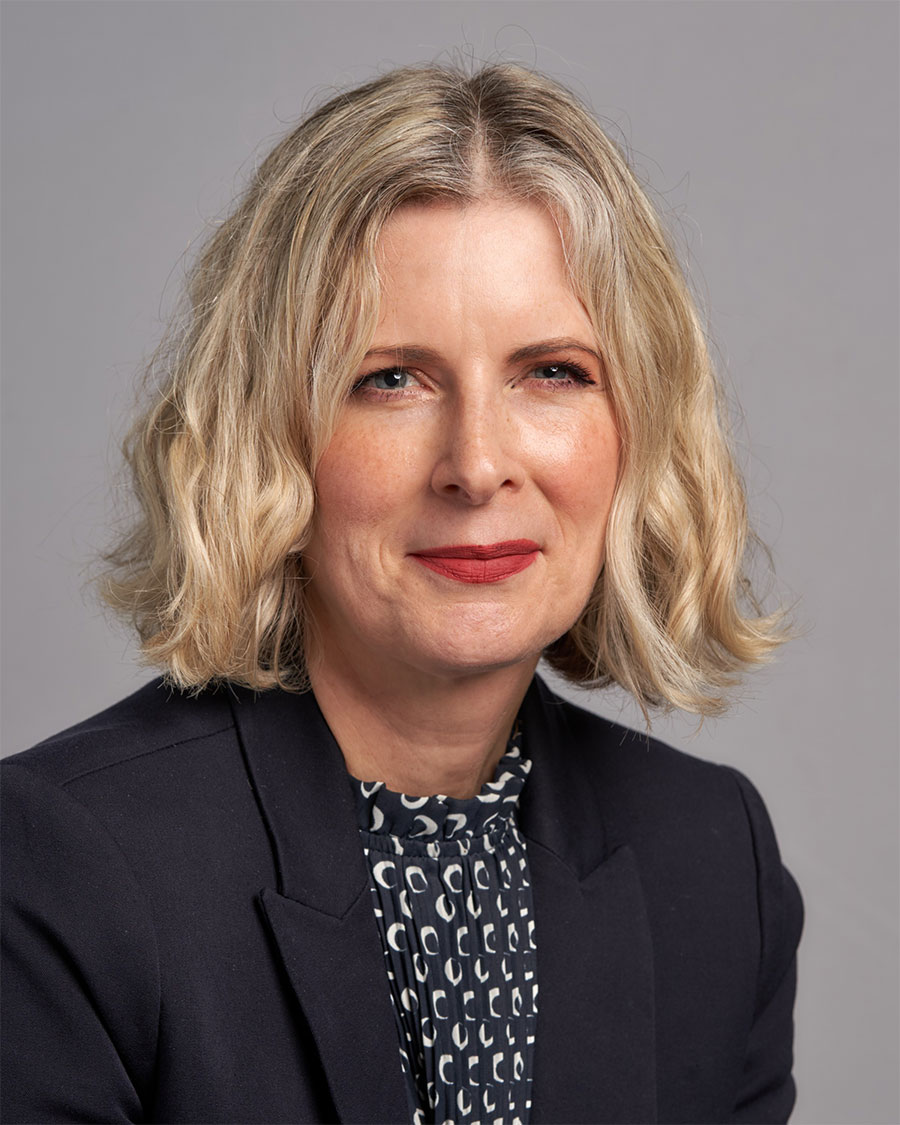 In her new role, Mahone will develop and drive talent related initiatives in support of Landmark's growth strategy and direction.
"As Landmark continues to grow and expand, we know that people are at the heart of our business and we want to provide industry leading people experiences," said Wes Rogers, president and CEO of Landmark Properties. "Alanna is a talented human resources executive with a solid track record of creating high performance teams in support of business and culture transformation and we look forward to her leadership."
Alanna has over 20 years of human resources leadership experience. Prior to joining Landmark, Mahone spent nearly four yeas as EVP of Human Resources for the US division of LeasePlan, a global company that provides vehicle leasing and fleet management services. Prior to LeasePlan, she worked for Mansfield Energy Corporation as their vice president of human resources as well as Ricoh Americas Corporation where she led teams in progressive HR leadership positions.
Mahone holds a bachelor's degree in Psychology from Auburn University and earned her master's degree in Industrial/Organizational Psychology from the University of West Florida.
About Landmark Properties
Headquartered in Athens, Ga., with an office in Atlanta, Landmark Properties is a fully integrated real estate firm, specializing in the acquisition, development and management of high-quality residential communities. With more than $8.9 billion assets under management, Landmark's portfolio includes nearly 90 residential communities across the country with approximately 57,000 beds under management. Additionally, Landmark benefits from an active development pipeline with 16 student and multifamily projects under construction with an estimated value at $3.1 billion. Landmark's mission is to be the leader in development, construction, operations and investment management of luxury housing communities, by delivering unrivaled service and experience to residents, partners and employees. For more information, visit www.landmarkproperties.com.
###
Media Contact:
Kelly Gray
Landmark Properties
(706) 715-6878