Nation's Largest Student Housing Developer Expands its Reach with the Addition of Atlanta's Haven Communities Properties Team
ATHENS, Ga. (January 18, 2022) – Landmark Properties, the nation's largest developer of student housing, is entering the multifamily market through a number of project transactions with Atlanta-based Haven Communities. This transition will include the integration of Haven's experienced teams into Landmark.
The expansion into multifamily is the product of Landmark's desire to build upon the company's success in student housing and leverage the significant investment made into its infrastructure, according to Landmark President and CEO Wes Rogers.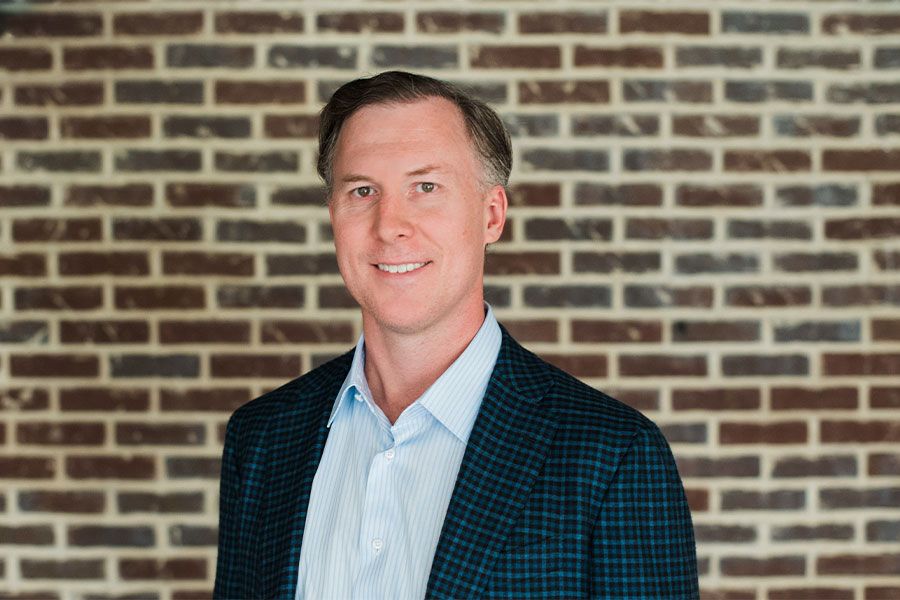 "We are always evaluating ways we can leverage our competitive advantages to create value in a prudent manner. The decision to enter the multifamily market and bring in a group like Haven is a natural progression for Landmark," said Rogers. "We've strategically positioned Landmark as the only true vertically integrated student housing developer in the country with in-house general contracting, development, investment management and property management teams within our operating platform. These teams bring decades of expertise and proficiencies that give Landmark a distinct advantage and allow us greater control over the entire lifecycle of a project.  While the multifamily space is certainly more competitive than the student housing sector, we feel that our strategy along with our execution capabilities will enable us to create outsized risk adjusted returns for us and our partners over the long term."
After the transaction, Landmark – a fully-integrated real estate firm specializing in the development, construction, investment, and management of high-quality living communities – will have $7.8 billion in assets under management throughout the U.S.
Haven has developed and owned both traditional and student multifamily communities, but the newly created division at Landmark will focus solely on multifamily moving forward, with an initial focus in strategic southeast market. Jay Williams, Haven founder and CEO, and the former Haven team will serve as the foundational development team for Landmark's multifamily division.
"While it is bittersweet to move on from Haven and everything we have accomplished in the last 10 years, the opportunity to work with Wes and the Landmark team was something I could not resist," adds Williams, now a managing director of Landmark. "I have a tremendous amount of respect for Landmark and all they have accomplished in student housing, and I am excited to play a part in their continued growth."
Landmark will deliver two new multifamily projects within the next 24 months, both located in economically thriving Sun Belt cities positioned for future growth.
The Landmark multifamily division will join the Landmark build-to-rent division, which is already poised to have great success in the Build-to-Rent space, in Landmark's 16,000 square foot office space in Buckhead. The company recently increased the footprint of its Atlanta office space in anticipation of future growth as it seeks top talent.
About Landmark Properties
Ranked as the nation's most active student housing developer and top student housing contractor, Landmark Properties is a vertically integrated developer and owner-operator with over $7.8 billion of assets under management. Landmark's current portfolio includes more than 80 student housing properties across the country and over 51,700 beds, including over $2.3 billion in assets currently under construction. For additional information, visit www.landmarkproperties.com.
# # #
Media Contact: 
Kelly Gray
706-715-6878