Starts With Success
At Landmark Properties' we are committed to excellence. It's important to provide our staff and interns with the necessary tools, training, and resources for individual professional growth and company-wide success. We are proud of our past achievements and award-winning teams and projects. We are intentional in achieving successful outcomes in all that we do.
Over the last decade, Landmark has developed into a student housing industry leader, receiving the Top Developer Award in 2015, 2016, 2018, and 2019, and the Top General Contractor in 2017, 2018, and 2019.

#1 HOUSING DEVELOPER
#1 GENERAL CONTRACTOR

RANKED ON INC. 5000 MOST SUCCESSFUL COMPANIES FOR 2019
Meet Sam
Project Manager – The Mark Austin
Sam has been with Landmark for five years. He was brought on as an intern while studying Building Construction and Real Estate at Virginia Tech. He has over seven years of construction experience with a range of different types of projects under his belt, and has had the opportunity to operate from both field and office roles.
"Over the course of interning on two projects, I got the opportunity to help out with a range of tasks and responsibilities that would help with both field and office responsibilities, which assisted with furthering my growth in construction knowledge outside of the classroom."
View Sam's Journey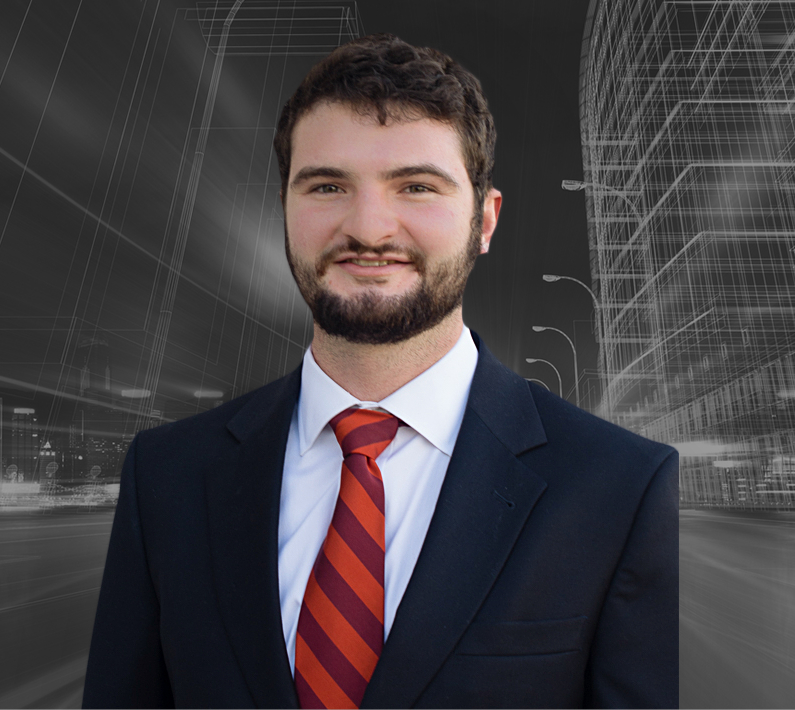 Our Previous Projects
Leveraging strategic planning and partnerships in conjunction with an in-house development process, Landmark Properties oversees the full-phase design and construction of many of its cutting-edge student housing projects. With nearly fifty properties developed and built by Landmark, we're always looking to the future.
Our Properties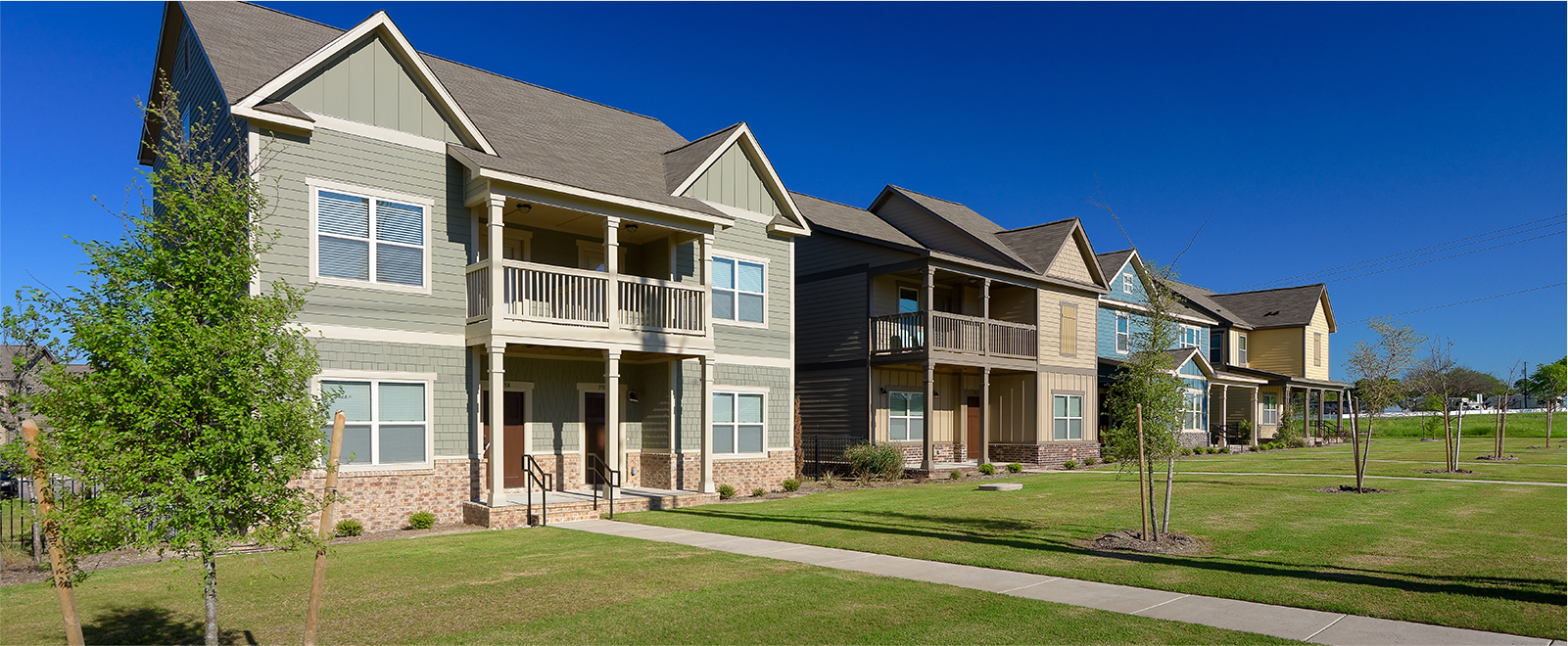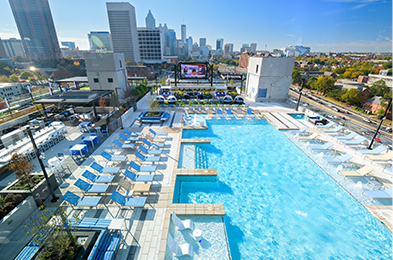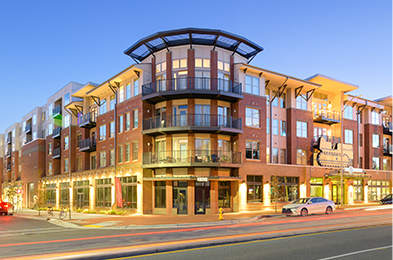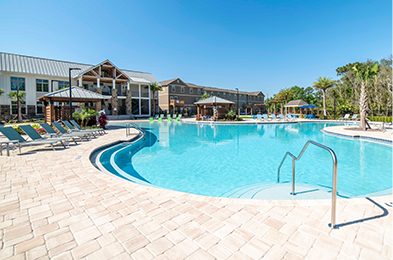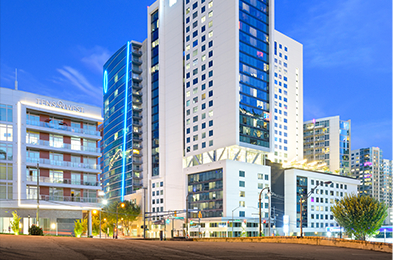 Apply for Your Internship
At Landmark Properties, we are agile and multifaceted, and engage in innovative strategies that drive our business. We prioritize building loyal relationships, treating others with respect, and are committed to delivering value in each project we take on. If you are interested gaining the necessary experience to build communities, from start to finish, with results that reflect the ultimate off-campus student living experience, apply for one of our internships today.
Apply Now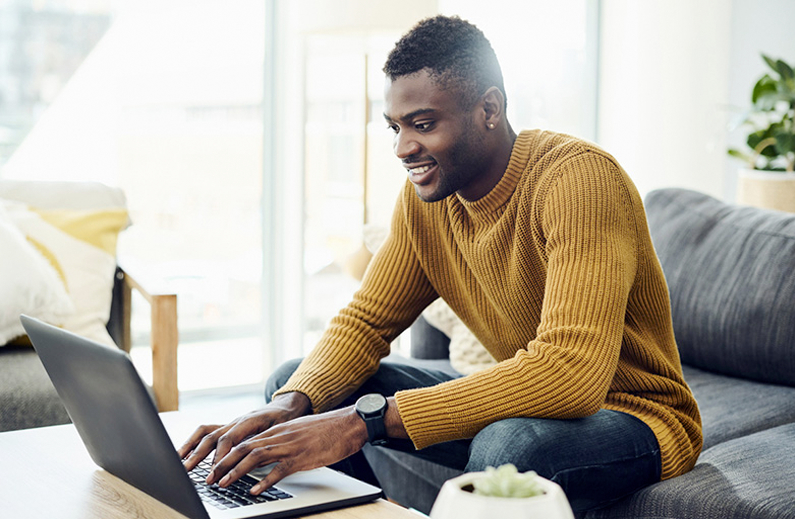 Delivering The Best Product
In line with its strategy of vertical integration, Landmark serves as general contractor for most of its projects through its affiliated entity Collegiate Construction as well as construction arm, Landmark Construction. Having an in-house general contractor allows Landmark to deliver the best product at the lowest possible cost, while ensuring on time delivery. Senior management at Collegiate has over 25+ years of experience in multi-family construction.